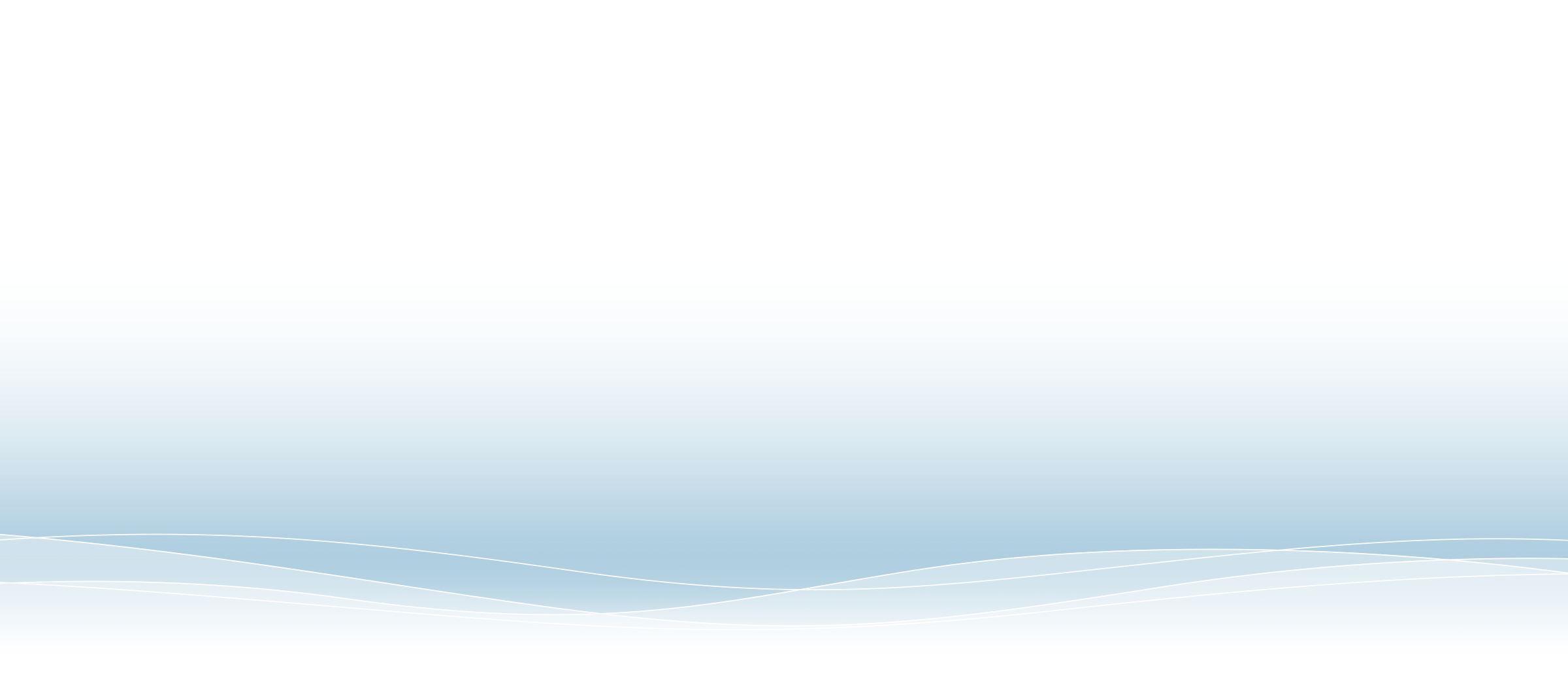 What to Expect
We want to make sure the first time you step foot in our clinic is smooth and pleasant. Scroll down to learn more about what to bring with you, what policies are in place, and what to expect on your visit.
What to Bring With You
As a new patient you will be required to complete a Patient Registration Form a copy of which can be printed and brought with you to your office visit. We also ask that you bring a current copy of your insurance card and driver's license to every appointment.
Other items that should be brought to each appointment are:
Medications
Insurance Cards
Photo ID
Payment for Co-Pays/Co-Insurance
Office Hours & Scheduling
Office Hours are 7:00 am to 7:00 pm Monday through Sunday with Same Day Urgent Access and after-hours triage. 870-584-3000 (option 6). We ask that you make every effort to arrive on time, or a few minutes early, for your appointment. If it is necessary to cancel an appointment, please call the office as soon as possible to reschedule. This will allow others to get earlier appointments.
Insurance Coverage
We verify insurance coverage prior to each visit. Although this does not guarantee that each visit will be paid, it does provide coverage information and wellness benefits. Should you have a change in insurance coverage due to a change in employment, marriage or divorce, please be sure to update your information with our office staff. If you do not have insurance and/or special arrangements are necessary for the payment of your bill, please speak with our office staff prior to being seen.
Payment/Financial Policies
You will receive a statement from our office after your claims have been processed by your insurance carrier. All non-covered, denied and remaining charges after your insurance has processed your claim, are due and payable within thirty (30) days of billing.
Although we will assist you in processing your claim, payment of the bill is ultimately your responsibility. If your charges are to be filed with your employer, workers' compensation or auto accident, please make sure to inform our office staff prior to being seen.
Medical Records Transfer
Many patients worry about transferring medical records from a previous physician to our clinic, or from our office to another physician. To assist you with this process, please complete our Authorization form.
Consultations, Procedures & Prior Authorizations
There may be times when our physician must refer you to a specialist or may require additional diagnostic studies, such as CT, MRI, Ultrasound, etc., to make a diagnosis. Many insurance companies require pre-authorizations for these services and this takes time.
To speed up this process, please advise our staff if you know your insurance company requires a prior-authorization and please provide the name of the specialists/imaging center that is in your insurance network.
Privacy Practices
We consider your privacy of the utmost importance. You have certain rights and we have certain responsibilities regarding the privacy of your protected health information and our Notice of Privacy Practices explains those rights and obligations to you.