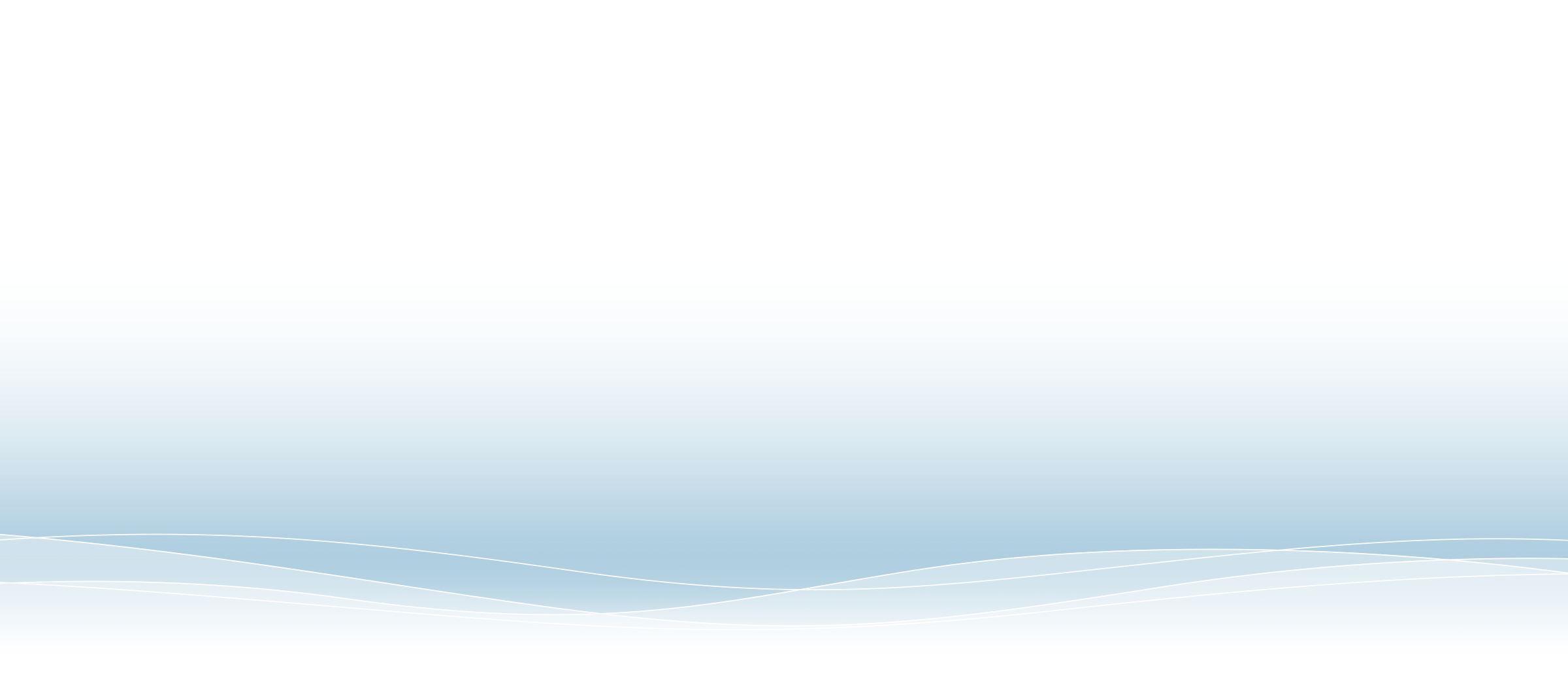 CLINIC LOCATIONS
Leopard Care Clinic
Our on-campus Leopard Care Clinic is located in De Queen and offers full primary care medical services for students and faculty during the school day.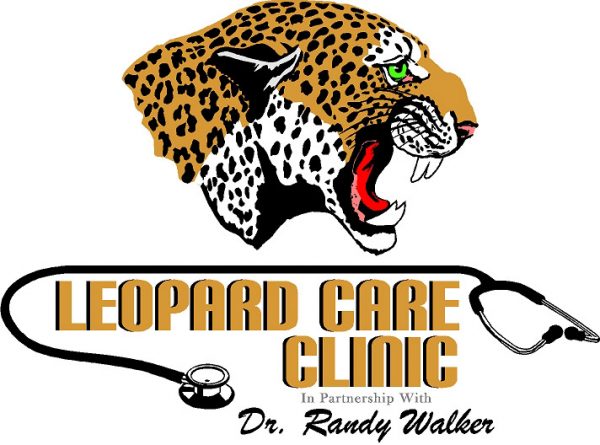 On-Campus Full Service Medical Clinic
Our goal with The Leopard Care Clinic is to help improve the lives of De Queen School District children and faculty by bringing essential services to them where they are and when they need it.
We can provide a range of health services, from routine check-ups to treatment of chronic illnesses. We will deliver convenient, high quality, low cost health services to children, adolescents and faculty on school campus. Leopard Care Clinic supports student success because healthy students are better learners.
Advantages of the Leopard Care Clinic a School Based Health Clinic:
Students have direct access to health care providers while they are at school.
The clinic serves all students, whether or not they have insurance.
Students do not have to miss as much class time to receive basic healthcare.
Faculty will not have to miss work to take care of basic healthcare needs.
Parents do not have to miss work to take their children to the doctor.
Transportation problems in seeking healthcare are reduced.
Risky behaviors are identified and addressed.
Students learn how to be effective consumers of health care in a non-intimidating environments specifically in preventative areas.
Referrals are made to appropriate community providers for services not provided at Leopard Care Clinic.
Students and Faculty who have Access to Leopard Care Clinic:
Are more likely to seek the services they need.
Are more likely to take care of preventative appointments.
Comply with scheduled appointments with few "no shows."
Get services from on-site providers who can follow up informally and who have a broader understanding of the student/faculty's function at school.
Allows for integrated primary health care.
Proven Effectiveness for School Based Clinics:
School Based Clinics improve student and faculty attendance.
School Based Clinics decrease emergency room and urgent care visits.
School Based Clinics decrease hospitalizations for children with chronic conditions.
School Based Clinics improve access to and use of preventative services.
School Based Clinics improve vaccination rates.
---
Services Offered:
COVID-19 Rapid Swab
Diagnosis and treatment of Illnesses and Injuries
Comprehensive well-child and well-adolescent exams with risk assessments
Comprehensive adult preventative health exams with risk assessments
Sports Physicals
Management of Choric Conditions, such as asthma and diabetes
Onsite Crash cart and AED
Immunizations
School Bus DOT Physicals
School Work Comp
Hearing and Eye Exams
Laboratory Tests
On-Site Lab Tests:
Cholesterol

HgA1c
Microalbumin
PT/INR
Mononucleosis
Flu Swabs
Strep Swabs
Leopard Care Clinic
Our Location
Located on the De Queen School Campus!
167 School Drive – De Queen, AR 71832
Open weekdays during the school year
(870) 584-3000 (phone)
Option 6 for after hours triage
(870) 584-3003 (fax)
---
Looking for another one of our clinics? We have 3 convenient locations!