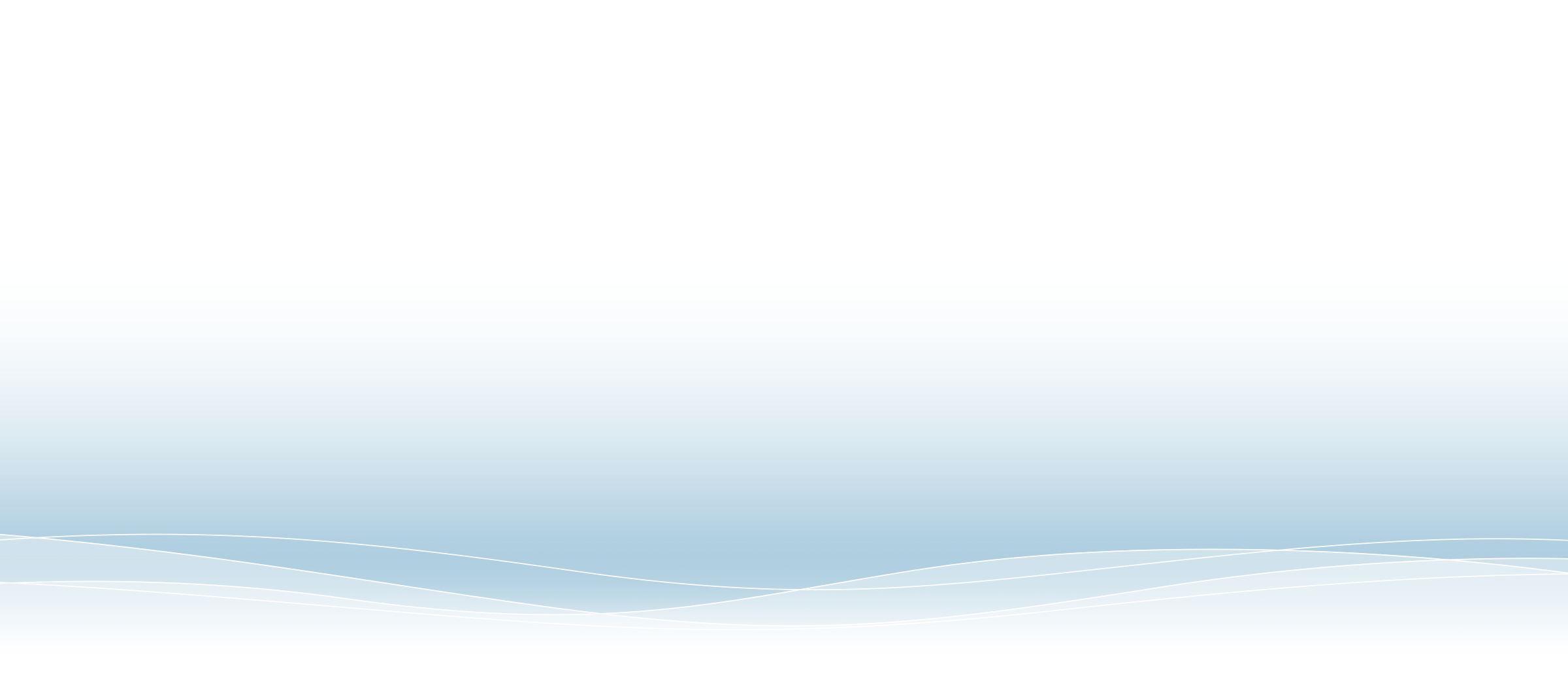 About Our Clinic
Dr. Walker is a Board Certified Family Practice Physician with an exceptional healthcare team, who are all dedicated to providing you and your family with the best medical care possible. Our office wants to strive to know you well, as your health and well-being depends on a partnership between you, your physician and our healthcare team.
Multi-Specialty Clinic
This partnership is of greatest benefit to you when you bring your medical problems to our attention in a timely fashion, provide information about your medical condition to the best of your ability , ask questions about your care, and actively participate in your health care management. We are a Multi-Specialty Clinic offering many services to our patients, some of which are listed below.
Adult & Pediatric Allergy
X-Ray
Ultrasound
Spirometry
EKG
Fracture Care & Casting
Joint Injections
Holter Monitor
Minor Skin Lacerations
Wound Care
DOT Physicals
Drug Screens
Consortium Testing
Employment & Pre-Employment Physicals
Workers' Compensation
Auto Accident
Laboratory Testing
EPSDT
De Queen Clinic
Our Location
1553 W. Collin Raye Drive – De Queen, AR 71832
(870) 584-3000 (phone)
(870) 584-3003 (fax)
Dierks Clinic
Our Location
1553 W. Collin Raye Drive – De Queen, AR 71832
(870) 584-3000 (phone)
(870) 584-3003 (fax)
Leopard Care Clinic
Our Location
Located on the De Queen School Campus!
167 School Drive – De Queen, AR 71832
Open weekdays during the school year